GALLERY
To view a specific category, please choose from the list below. To view before and after photos, please click on the desired thumbnail.
Tip: to see larger photos, view your mobile device in landscape position.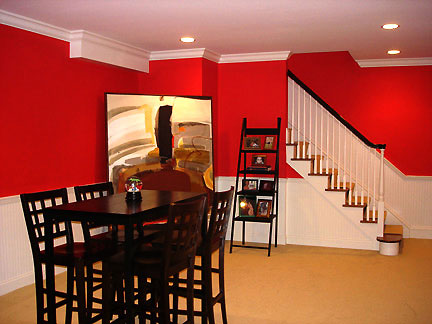 Popcorn Ceiling Removal top of page






Call us now at 678.784.7564 for your FREE no obligation estimate.